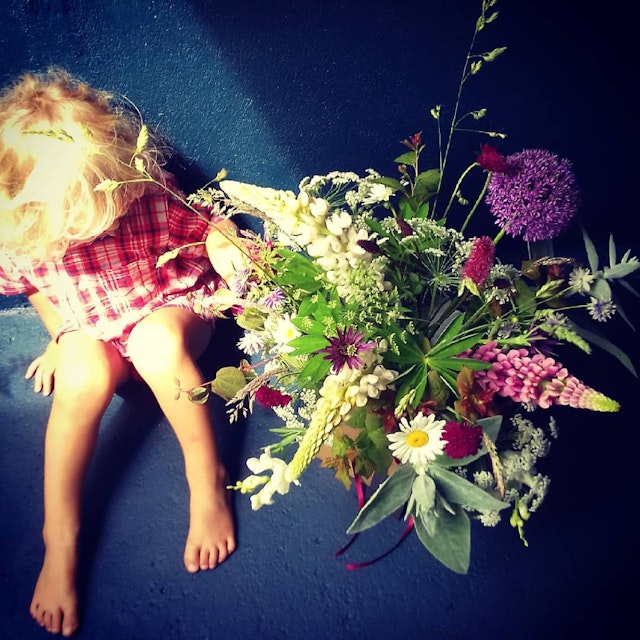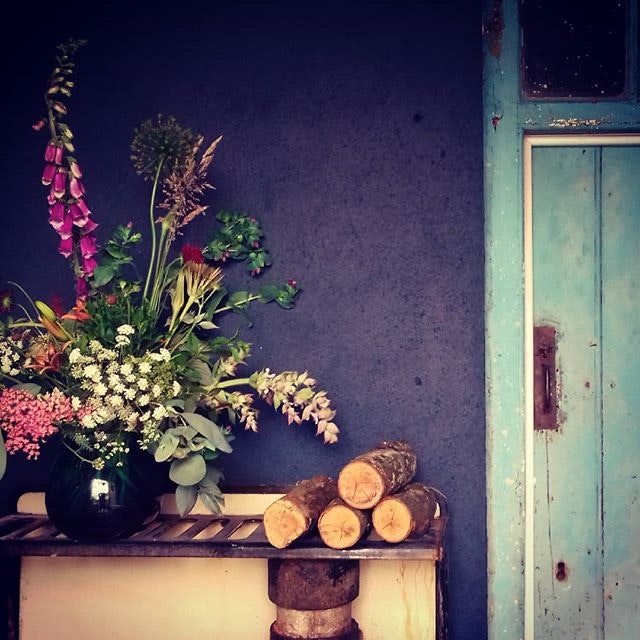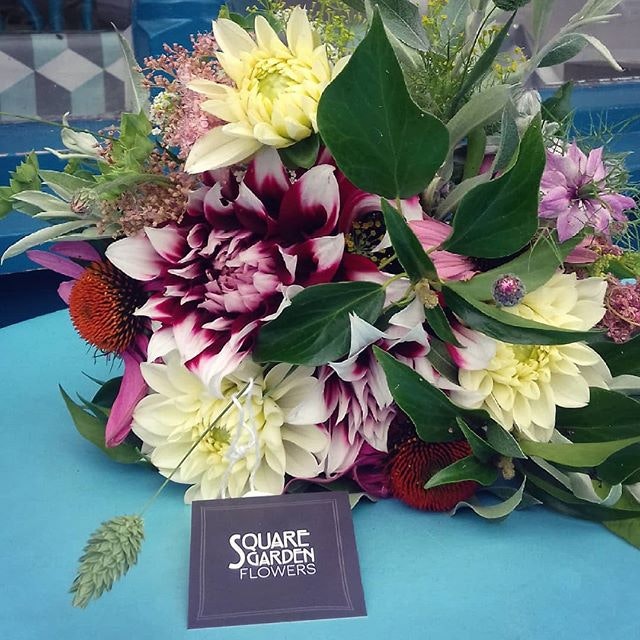 My bouquets are full of seasonal beauty grown sustainably on the Flower Farm. You can contact me for any orders you would like to make, from a nice bouquet for your own home or an opulent gift for a special person!
Orders start from 15 euro.
Gift orders from 25 euros. Gift boxes from 35 euros.
You can also subscribe for a weekly order and bi-weekly order. This gives you a good discount on your bouquet.
Weekly orders are €10 with a commitment of 6 weeks.
Bi-weekly orders are €13 with a commitment of 6 weeks.